Hello guys I have posted many articles before in my blog to get free internet. You can save money from regular routine if you're able to get something free and internet can be one of them. We have habited to pay money each month for our internet plans. Today your TV, computer, mobile, echo and almost gadgets are connected with the internet. Today I am going to tell the secret to get free internet. If you aren't satisfied with your current monthly internet bill then try it. You can take benefit from many companies' offers that provide internet service without any money and you can save hundreds of dollars each annum.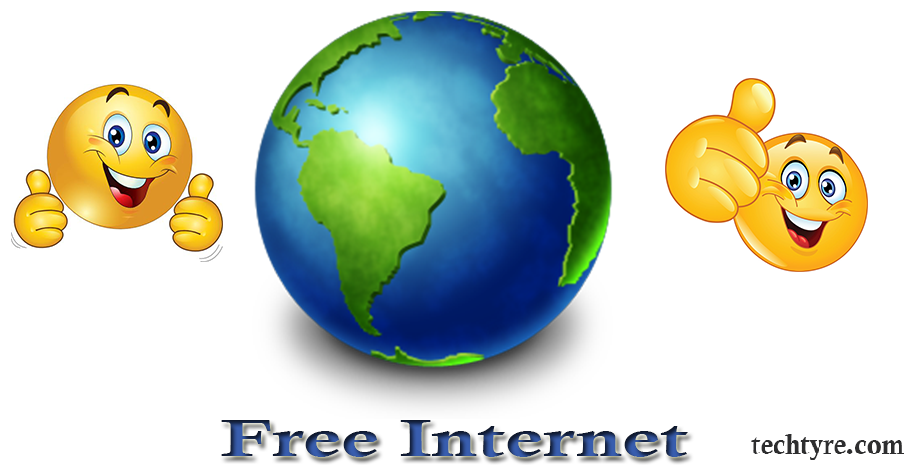 Try below options which give you chance to save money easily.
Wifi Free Spot
You may be looking for wifi access when you go for walk or travel some in absence of mobile data. This option will be very helpful for you to find easily free wifi spot. By using this option you have to visit Wi-fi free spot website. Just search on Google "Wifi free spot" and you will easily find that website. The website will help you to track local and national businesses within your area which provides free wifi service for internet access. You need to keep GPS setting on in your smart phone to get you available your local free wifi spot.
National Chain Stores and Businesses
Take advantages from National chain businesses and stores. Some of them provide free wifi for internet access. Here are list of some most popular chain businesses which offer you free internet access in your mobile device.
McDonald's
Panera Bread
Starbucks
Whole Foods
Marriot Hotels
Dunkin' Donuts
Buffalo Wild Wings
Office Depot
Target
Barnes and Noble
Best Buy
Apple Stores
Whenever you visit any above stores and business place you can keep your wifi signal on and connect with their hotspot.
Juno
Juno provides an accelerated Dial-Up internet service which offers you free and paid both internet plans. Their free plans are limited to access over the internet and it's more useful for light users who just want to surf over internet. Their free plan provides 10 Hours free internet access per which is very limited. They also offer no obligation, no contract policy.
NetZero
Netzero has been providing internet services since 1998. They work differently from other internet provider because they offer internet by using CD installation or download, installation of software. You can also use mobile router intend of those. Netzero monthly free internet access is also limited for 10 hours per month which is same as Juno Plan. They also support no obligation and no contract policy which means you don't have to sign any contract for this service. They also provide different paid plans.
FreedomPop
FreedomPop is most popular internet access provider which provide free internet without any subscription. They provide you small wireless router access point by which you can easily access the internet. You just need to carry it wherever you go and keep it turn on.
They ask for pre-amount for this device and you will get full refund amount within a year if you give back that device. FreedomPop provides you 500MB free data per month with their free plan.