Whatsapp has launched new feature on Whatsapp beta version for android device. This feature is very important for whatsapp user. The feature will help to understand the validity behind the forwarded messages. It will restrict the spam messages and spread the illusions. Often users make mistake believe that forwarded messages. Currently the feature is available only on Whatsapp beta version for testing purpose. After successful testing phase the feature allow it for Whatsapp user and it will update on google play store soon.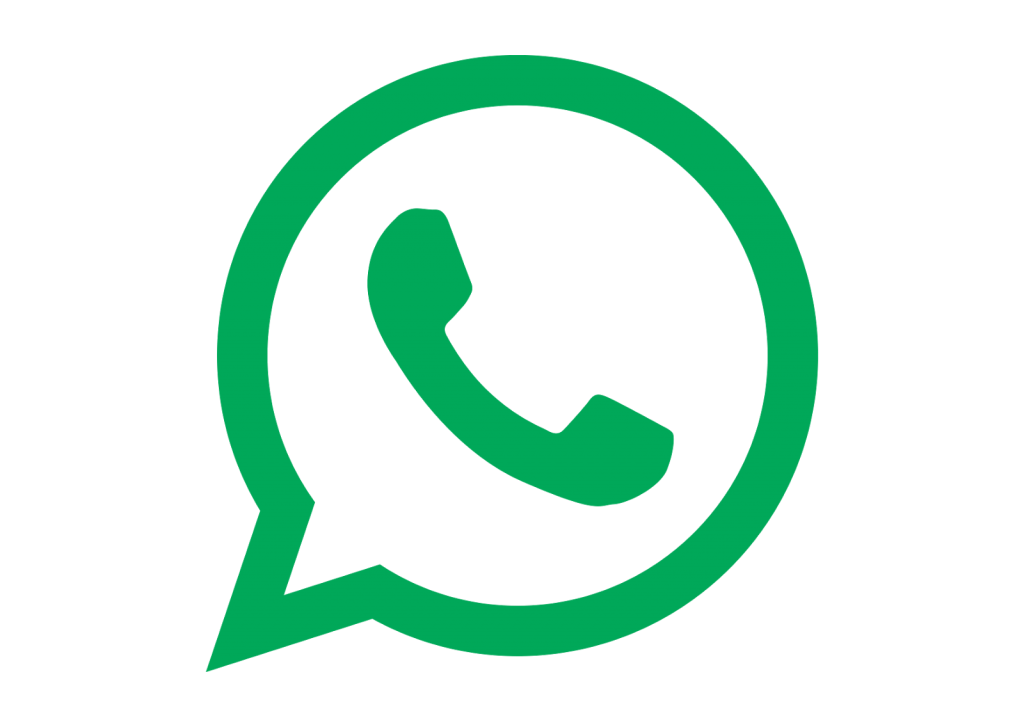 Currently this feature is available only for android version which is running on whatsapp beta version. After makes some updating and bug solving the forwarded label will be appeared in your message. By using this feature user understand which messages are forwarded and which messages are composed. The sender and the receiver both can see forwarded written label. For example if you forward the message to someone else from another contact then you will see the forwarded label on your message.
According to reports the feature will not provide disable option on your whatsapp setting for forwarded contents because the motive of this feature is to catch fake news and misinformation which rapidly spread on whatsapp. This feature seems like that the company can bring new feature which will stop the wrong massages.
Delay on digital payment feature
Whatsapp did not get full permission from RBI for start digital payment feature. National Payment Corporation of India has given limited the testing sample of Whatsapp Pay Beta version which means only one million people users who use beta version can view it. This is 1% of whatsapp total number of user. There are about 200 millions active whatsapp users monthly in India. National Payment Corporation of India has a two factor authentication in there guideline which does not considered by whatsapp.