After launching of "Swadeshi Samriddhi SIM", Yoga Guru Baba Ramdev had announced "Kimbho" messaging app and claimed that the kimbho messaging app will replace facebook's whatsapp in India but after few hours of launching Swadeshi messaging app disappeared from Google Play Store.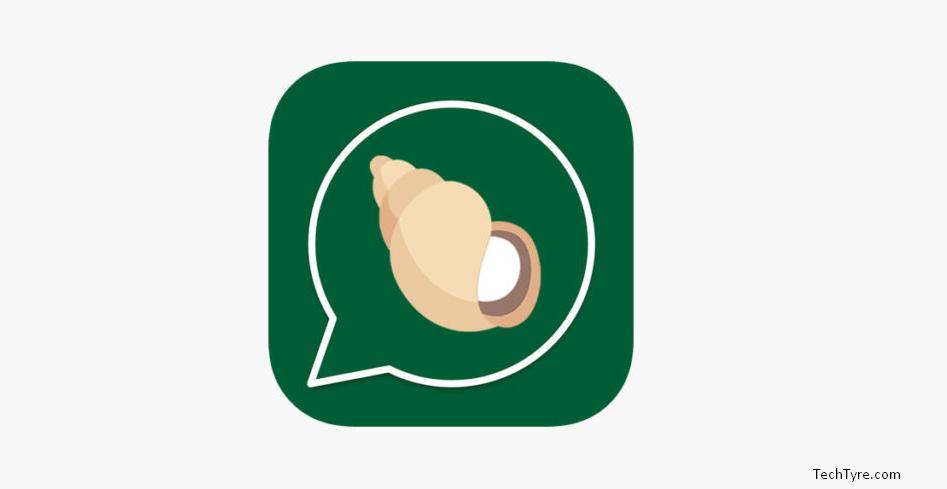 Why? Baba Ramdev's instant messaging app 'Kimbho' had suddenly removed from Google Play Store the day after the launch. The Kimbho app had got wide range of response. It had generated 150,000 Lac downloads on Google play store in less than three hours which results the server was crashed from overload traffic. The servers are not capable to manage high volume traffic. The security of this app was another major reason which cause the Kimbho was removed from app store immediately and even also from website.
When people raised questions about security of Kimbho application then patanjali has explained that why they take back application from play stores. Patanjali spokesperson SK Tijarawala had replied that the app was lunched for trial period. It wasn't an official launch of the app, we have found some bugs and we rectified that. The technical work is still in progress and after sometime we will launch back soon.
SK Tijarawala twit that "Our trial version of The Kimbho app is no longer available for download on any platform. We don't take any responsibility for many duplicate apps showing on anywhere. Beware! ".
After this statement of SK Tijarawala, the France security researcher Elliot Alderson said that "when you make a press release and launch your app publicly, its call an official launch. This is not how trial is done". Elliot also added that "This KimbhoApp is a joke, next time before making press statements, hire competent developers… If it is not clear for the moment don't install this app."
The expert though Patanjali removed the app because of the security treads. Even cyber security and law expert Prashant Mali said that "Patanjali's IT Team did the same thing as BHIM App. No or little testing was done and such incidents expose huge data of Indian citizens to risk… such incident gives bad name to Make in India campaign. Ramdev team should understand Make in India means not make only the label in India but the product too and cyber safe one."
There are showing lots of messaging apps like Kimbho on Google play store which are not real. How to find real app on play store we suggest you should follow things like check the proper name of the app, Check the name of the developer, reviews and check the number of download by people. It will help you to find real app on play store.