In previous article, I have discussed about Pokemon Go download and Installation tips. It's very entertaining to catch different monster in Pokebox using ball. Keep in mind one fact this game requires high speed internet connection and it grab maximum of your mobile data. High speed wifi, 3G or 4G is mandatory if you want to play without interrupt, even sometimes 3G connectivity is not enough. We all know the rates of internet especially in under developing countries, it's very higher. We have to buy high speed internet connection for ultimate enjoyment of Pokemon Go. Do you know there are ways which allow you this game without any internet, wifi or mobile data connections?
1. Google Maps Download
In this method you need to download Google Map in your Smartphone. "Google Maps" is preloaded app in most smart phones. Open google maps, go to offline area, download your location and you can play pokemon without internet. Here are step by step guidelines with screenshot.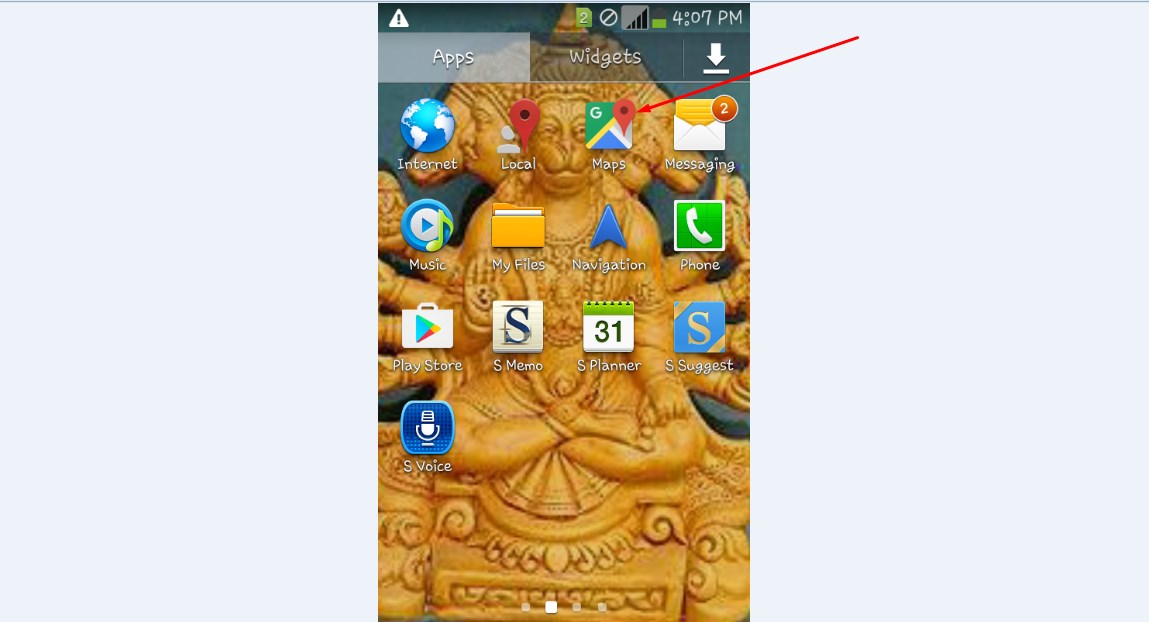 Enable your wifi or mobile data connection.
Open Google Maps in your device and tap on menu.
Tap Offline Area
Press plus sign at bottom right
Select your area by zoom in zoom out
Tap on download
Give name of your offline area and Press Save, the map will be downloaded in your phone.
Start Pokemon Go and disable your wifi or mobile data. And play uninterrupted game. You will experience the game is faster than online. We all know that Pokemon Go runs on basis of GPS location and time. You have given the GPS location by saving map in your phone and time is always on by default in mobile. All the pikachus are stored inside your smart phone maps. The internet speed doesn't matter in this method.
Remember this map is valid for 30 days, it will automatically update after 30 days when your device connect with internet. New pikachus will be updated when app updates with new version.
2. Using apps
There are many app which allow you to connect different available wifi connection without password. Those amazing apps can support you in playing of Pokemon Go without your wifi/mobile data. Let's discuss few of them one by one and how can we play.
Wiman
wiMAN simplifies WiFi access and helps people find and connect to all open WiFi networks all around the world. In this app Wiman users share their wifi connections and you can connect to those wifi connection anytime. Wiman is the largest WiFi database with over 45.000.000 hotspots, so you can surf the Internet for free anywhere in the world.
Download wifi Maps for specific cities. It also works with offline maps of open WiFi, so you can surf for free in your city or abroad. With wiFi maps you can access the free hotspots maps even without an Internet connection.
After get appropriate connection you can play Pokemon Go anywhere, anytime without internet connection.
Open free Wi Fi password and Open VPN connect are similar apps which allow similar virtual internet connection. Indirectly your device connects to any strong hotspot wifi connection without password. You can get more information about them in Google play store. Enjoy all internet related task from pokemon go to email without deduction of mobile data.
Download and Install pokemon Go if you haven't it in your smartphone device.