We can communicate with business owners, clients, friends, relatives and family members from mobile, letter, text, video calling, voice calling, voip etc. Online chatting, calling, video chatting and conversing on phones is the huge revolution for the communication. There are many apps developed for communication and it helps you to see front person while talking from digital devices.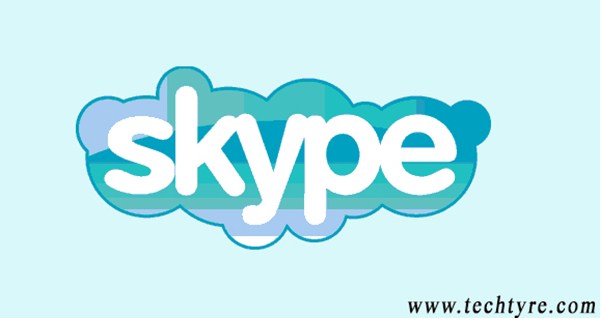 Skype is the most popular free online video, voice and conference calling application. If user need a conference meeting or other kind of video chatting then they can use Skype on daily basis. More than 660 million subscribers are daily using Skype for different life purpose and duties.
We have selected the best alternatives which are safe and easy to connect. They are described following:
Google is the best and fast alternatives of Skype. It's available for all type of devices like android, iOS, Linux, Microsoft windows and the web. It allows to talk over text, make VOIP calls, connects on group video and chat services free of cost. You can also send messages any time if they are offline and you can connect your Google voice account with your mobile number.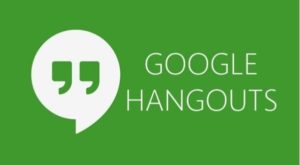 WeChat
WeChat is very popular in China. It is one stop alternative for most social media apps. It combines all social media such as facebbok, twitter, pinterest etc into one app. By using this app you can share photos, videos, text to your friends and also post in your social media profiles. It similar to facebook with skype alternative which provides features like voice talk, video chatting, group chatting and sharing features.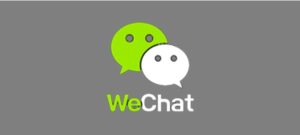 Line
Line is the next Skype option. It offers many services but mainly used for the social networking features. It provides many features such as profile, cute stickers, chat rooms, multiplayer games, etc. It also provides free voice calling and it's integrated with the smart phone which can makes it easy and more useful.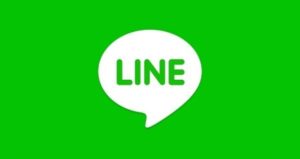 Viber
Viber was developed for mobile app but now it is available for operating system platforms. It's useful for communication via text or voice call; currently it's available for window PC and Mac too. Users can use video calls and voice calls around the world using Viber. If you can install Viber then you can make calls from any devices. You can call on mobile phones or landlines around the world at cheap rate which makes it famous app these days.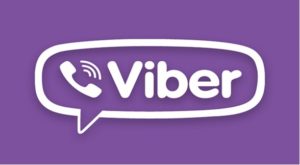 UberConference
UberConference is widely used for most trusted software. It's not made for video conferencing service but it's app for audio conferencing with free and paid plans. The most popular plans are as below:
Unlimited conference calls up to 10 members. If they are paid members then they enjoy up to 100 callers.
Provides high-quality HD audio which users can record or lock it for security reasons.
You can integrate with Linkedln, Facebook and Google Plus profiles.
There is no required PIN for organizer.
GoToMeeting
GoToMeeting is the advanced and step ahead video conferencing system which widely used for personal and business purpose. Most businesses are using it perfect alternative of Skype.
It offers one month free trial services and then you need to pay $49 per month for subscription. It is maintained through android, iOS, Mac and Windows PC. It provides free keyboard and mouse control inputs. It allows up to 25 members to join video conference in one time.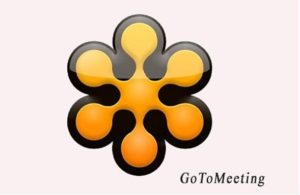 FaceTime
FaceTime is the included VOIP app through Apple Electronics Company which supports only Mac OS X and iOS. Using FaceTime, you can make high quality video calls free. It's easy to use and with phone camera video calls can be done. It provides 720p resolution qualities for video calls.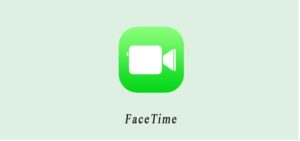 Voxox
Voxox is made for Windows, iOS and Android with supports of 37 languages. It provides features of sharing video, photos and fax during chat. Users can make international calls to landlines and mobile phones at very cheap rate. It is not only use for personal purpose but it provides business services too such as cloud phone, carrier services, sip trunks, hosted PBX, etc.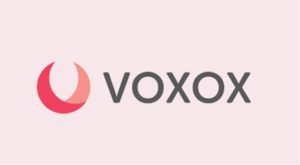 Voca
Voca is another best alternative of Skype. If you are searching low cost platform for international calls by VOIP technology then for Voca is the made for you which is available for iOS and Android devices. It occupies less space and works best as Skype alternatives for Android.
This app is very safe for the text messages and all international calls become encrypted among the apps. It also provides credit based payments system. If you are purchasing some amount of credits then it adds number of minutes for calling in your account.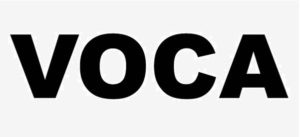 VSee
VSee is free software for free group video chat with screen sharing features. You can easily share important data to other users with 729P HD video quality calling facilities. It developed for medical consultation over the Internet. It offers 50% less bandwidth during use compare to Skype. It offers both paid and free membership for different purposes.

OoVoo
OoVoo is similar to Skype app and provides the VOIP service. It supports iOS, Android, Mac and Windows operating systems. It offers many useful tools for video chat and texting. Using OoVoo at a time 12 persons can perform video chat, record and upload videos to YouTube. It offers up to 1000 minutes of video storage capacity absolutely free.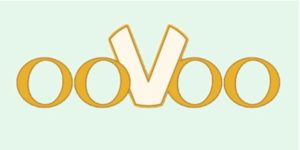 Jitsi is very useful and best video chat calling application. It provides free services for chatting and video calling. If you're looking for some unique and advance features like voice message, instant message, file sharing, video conferencing, desktop sharing, etc then Jitsi is made for you. Jitsi is available in more than 30 different languages. Currently it is supporting windows PC only but the android version will be launch soon.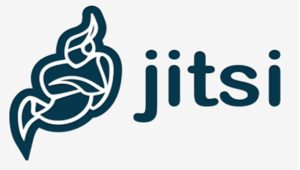 Webex
Webex is trusted free app which is widely used for holding online meetings. Free version of webex allows 3 members in meeting while paid version allows 8 members. It provides screen sharing, file sharing and application sharing features. You don't need to install any special app to open shared document if front user has that app installed by app sharing feature.
It highlights important parts of documents shared in the meeting, online whiteboard so that you can note down important points which has been discussed in the meeting. It provides the 720P HD video and high quality audio.

Slack
Slack is little different and an open platform. It behaves like the central place for communication where it has pulled third-party app for it to work. File Sharing can be done through Google drive or Dropbox. You can find Google Hangouts or Intercom for video and verbal interacting. It provides the some unique features like its ability to search entire conversation for certain words.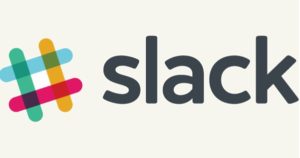 ICQ
ICQ is the next original messaging platforms. ICQ is not only use for written chat messaging between computers and mobiles but it also delivers voice calls and video calls. It supports Android, iPhone, Windows phone, Symbian and Java. It is free for download, installation and international calling. You can connect to your family members and friends with any device. The services provided by this app are completely free so anyone can download this app on their mobile.