Jumped into a pool without remembering to remove the mobile from your pocket! While washing the dishes in the kitchen sink, the mobile slipped into the sticky soapy water! Water is the worst enemy of your mobile phone capable of wiping out your photos and important data. What to do in this die situation? Relax we have useful tips to rescue your phone.
Remove mobile immediately from water
Grab mobile immediately the more exposure your phone to water the more water may go inside the mobile and the more damages cause to the electronic components. As soon as you take it out the better. If the mobile exposure to a distilled water it may cause less damage as compared to a salt and sugar concentration becomes a corrosive substance to the mobile component.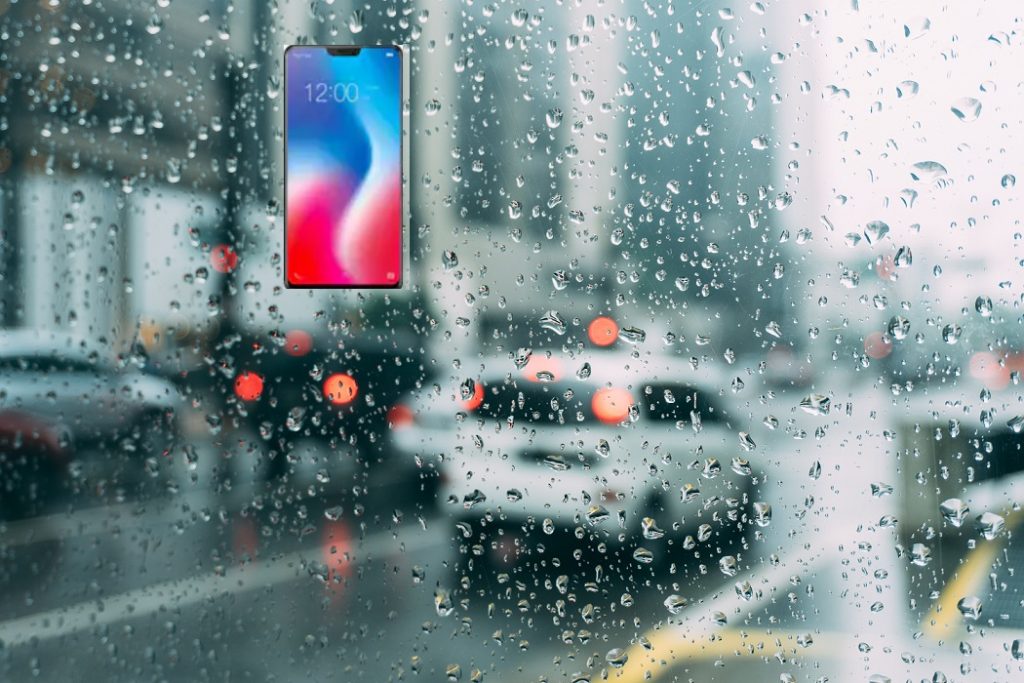 Your phone must turn off immediately as soon as exposure into the water, if not must turn it off yourself. If mobile keeps on it may cause a short circuit to the inside components. If mobile in sleep mode let it sleep. If the power button doesn't work you might take out the battery to turn it off.
If you have an iphone there is no option, but if you can remove the battery immediately removing the energy supply will help prevent the phone from overheating. Worried about shocks ! a mobile battery usually is not carrying enough voltage to hurt you. Do not plug in your phone while it is wet. It may cause electric shock or fire to your mobile. If you still want to plug in your phone use a pair of rubber gloves.
Remove sim card, memory card and all other attachments
Take out a sim card and memory card out of your phone if you can. Iphone will only allow you to remove the sim card. Unplug your headphones, mobile cover and wipe out water, check out the moisture and allow them to dry for 48 hours.
Dry the phone with the cloth or microfiber towel
Don't wipe out the mobile surface with a paper it will clog off between the gapps itto the mobile. What about the water inside of the mobile now it's time to be creative
Don't use an oven, microwave or hair dryer
This may cause blast or huge damages to the kitchen but consider something similar like a hair dryer but watch out the heat generated from the dryer may cause significant damage to the mobile components. Try something else !
Gently shake your phone dry
Shaking the phone will assure that loss drops of water will be removed but make sure that you will not drop your mobile while shaking. This will only remove the moisture from outside the surface of the mobile but still there is a moisture inside of the mobile so you need to do something more..
Put the phone in the vacuum bag
Suck it out of all water from the mobile by vacuum cleaner if not put plastic tube into the bag and suck the air by mouth probably it will remove water from inside components.
Put into bowl of rice or other absorbent material
Its sounds like a myth ! but it's 100% true. You want to remove water from the phone and uncooked rice is the natural water absorbent as you put the mobile to the rice, water will flow from mobile components to the rice very easily and leave it there for at least 48 hours or longer if you are not sure its dry. Other substances like silica gel bags are super moisture absorbent. Careful don't tear off or consume silica gel bags into the rice bowl.
Clean the phone with rubbing alcohol
If you submerged your phone other than water like coffee, soda, juice or mudg you may need to clean the mobile. Disassemble your mobile components and wipe out or rubbing with alcohol if you give your phone an alcohol bath and dry it out for at least 48 hours.
Sore your phone in safe and dry place
This probably seems obeuse. Don't leave your mobile next to the sink, into the jar of rice, near onto the washing machine.
Phone need a time to dry it's a very very important that keep it dry atleast 2 days.
Most of the mobile manufacturers do not cover this, check your third party warranty documents and file a paper even if your phone turned on because water droplets remain in your phone may cause damage after a few days too.
Turn it on and cross your fingers
Once you are sure you can plug it in and turn it on. If it turned on its well and good if not probably means its dead and never turned on again.