The most widely used instant messaging app Whatsapp has added some new features early in April 2018. According to report whatapp is testing Touch ID support System. Iphone users will be able to secure or lock their Whatsapp by TouchID feature in upcoming days. Yet there is no easy way to lock Whatsapp in iphone.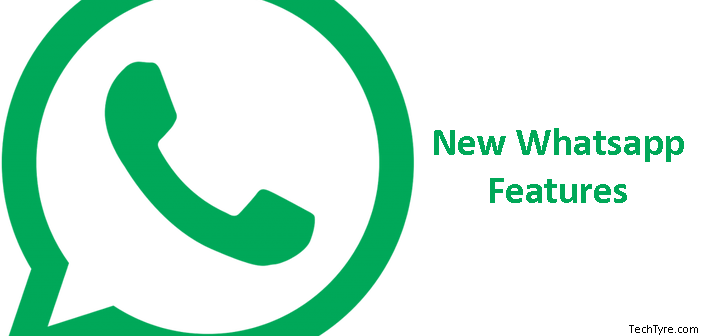 iPhone Touch ID support
In addition to Touch ID support, the dark mode and groups polls features are also in the testing mode. According to WABetaInfo report, both new features will be available for android, iOS and Windows smart phone while Touch ID will be made for the iPhone user only. These new features are part of new WhatsApp version 2.18.40 update for iOS which can be downloaded from app store. The update will only support iOS 7.0 or later version.
Increase whatsapp group members from 256 to 4096
The Facebook owned service manages over 1.3 billion active users. WhatsApp has updated limitation of whatsapp group members which will attract more users. WhatsApp is planning to increase the number of group members with the new update. Currently Whatsapp group allow 256 users in one group, but with this new update you can add 4,096 members in one group. This feature is helpful for those who are looking to send same massage in multiple groups. Now users can add all those users in one group and share content in one group of 4096 members.
iOS Today View Widget
A new widget-based feature will be also available in the new updates for iOS gadget users. Iphone users will able to view the status of Whatsapp contacts in Today View section.
Lock Recording for Voice
WhatsApp has given a lock recording option in its beta version for android users by which you can send a voice messages to any WhatsApp user without pressing or holding your Mic-icon button. You can lock it too without stopping the voice recording. You just need to tap on mic icon for few seconds and slide up to active this feature.
Recently, whatsApp has introduced UPI based payment system for Indian users by which you can send money to your whatsApp contacts.