WhatsApp has introduced a new feature in India that will help its users to find the Covid-19 vaccination Center nearest to them.
Cases of Corona infection in India are increasing rapidly, the process of vaccination is also going on in the country to avoid this epidemic. From May 1, the government has said to apply vaccine to people above 18 years of age in the country. Vaccination will help people to save their lives and it will safe for other people too who came in the contact with corona patient. This process will make easy for all to find location of vaccination centers.
Let us tell you that the WhatsApp chatbot service on the corona virus was launched by the government in March last year. It is free for WhatsApp users. On this, users can take information related to Corona.
If you also want to get Corona Vaccine and find out where the Corona Vaccine Centre is near the house, now you can find the Vaccination Centre near the house by chatting
How to find nearby COVID-19 vaccine center via WhatsApp? Let us give you complete step by step information.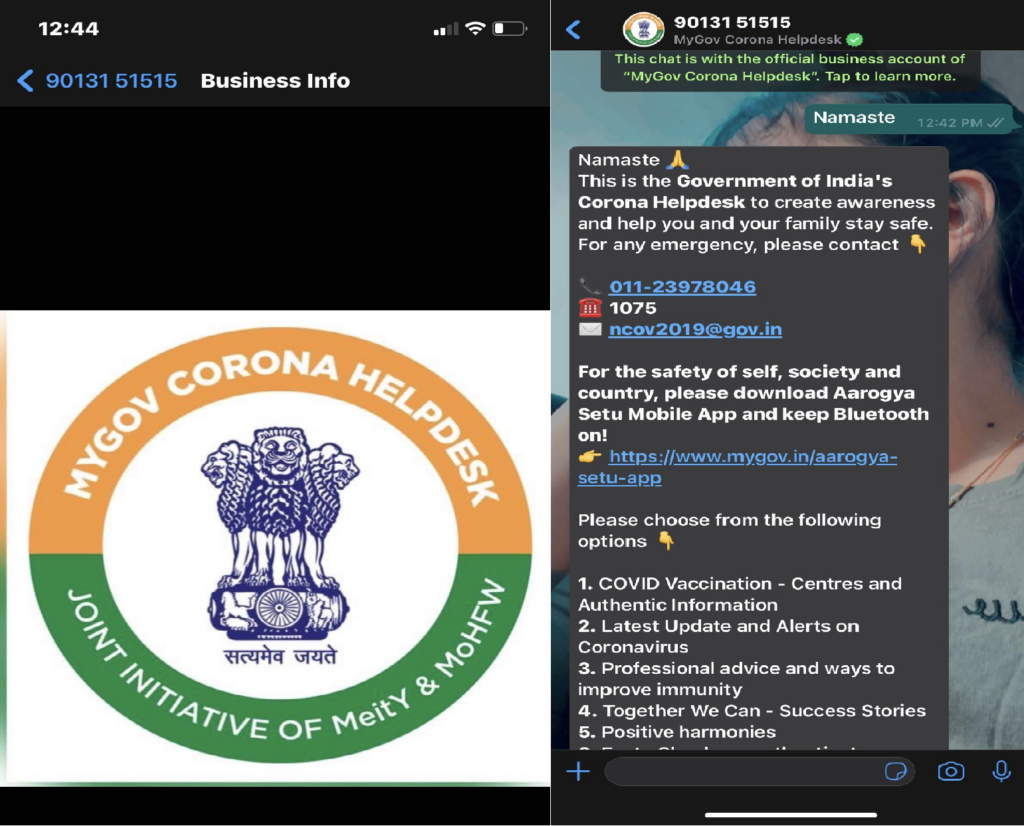 First, save the +91 9013151515 to your contact list, which belongs to MyGov Corona Helpdesk chatbot.
Head to WhatsApp and find the number in the contact list.
Type Namaste
The automates response will send you 9 options related to COVID.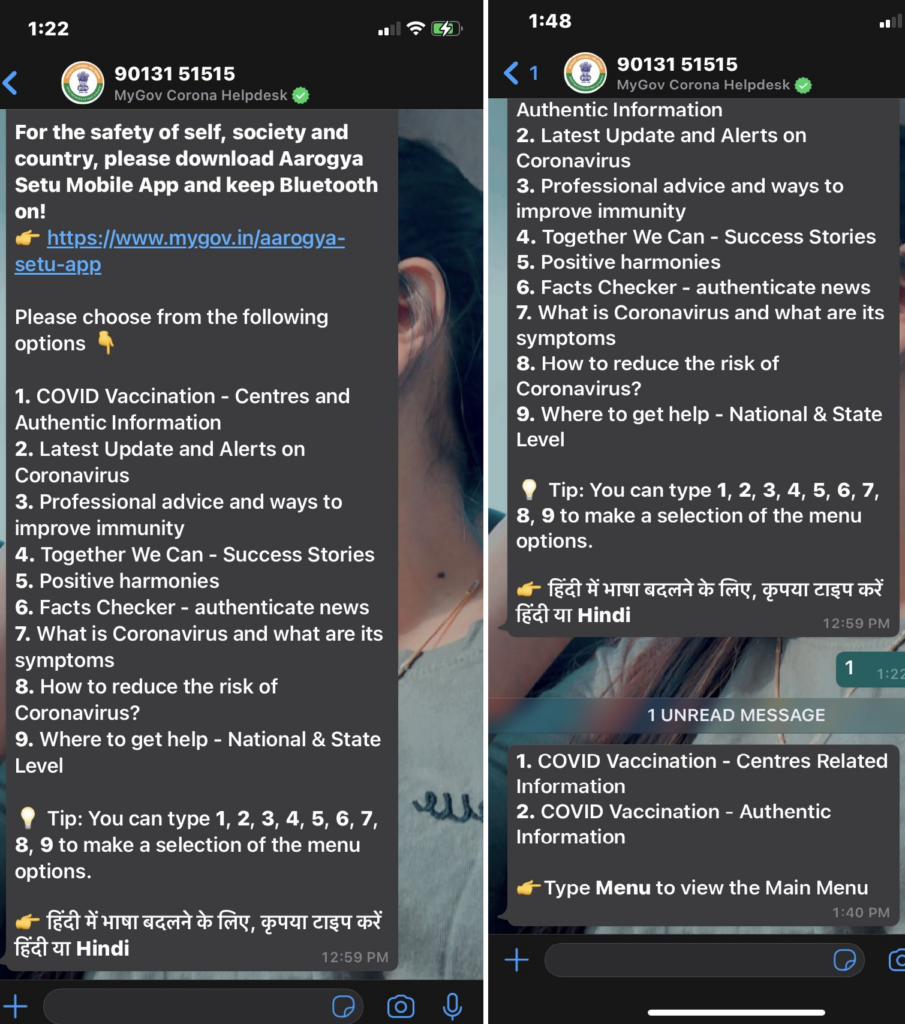 Then if you will select the option of COVID vaccination – Centre's and Authentic Information.
The automated response will then ask you for your PIN code. Enter it.
The chatbot will then send the list of vaccine center in the particular location.
In addition to the vaccination centre, with the help of MyGovIndia catboat, you will also be given a link to the Cowin website for Covid-19 vaccine registration.
You need to register to get the Corona vaccine. For this you need to register through the website of Cowin, Aarogya Setu App or Kovid-Service Portal Umang. The Help Desk supports both Hindi and English languages.
There are many ways to find the COVID vaccination center but the easiest and most convenient of them all should be the WhatsApp chat given the platform is users by millions of users across the country.