A horror Film is one that seeks to evoke fear in its audience for entertainment purpose.Our list of best horror movies are sure to give you a fright.Below are a list of Top 10 best horror movies.Let's have a look.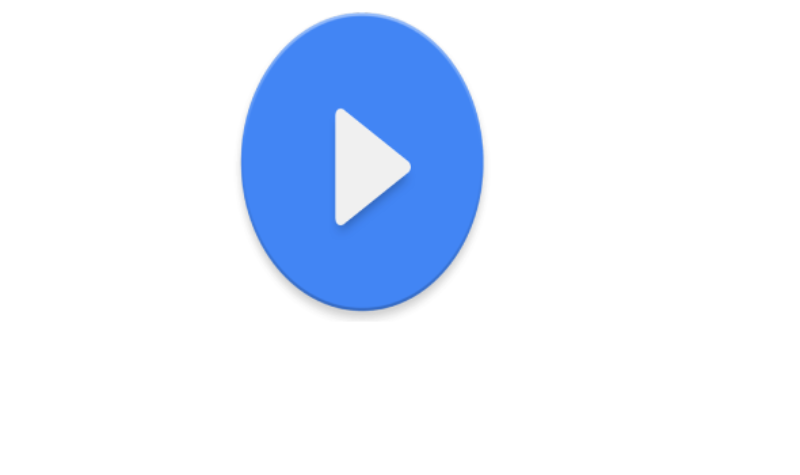 12 'o' CLOCK
12 'o' clock is an Indian Hindi language horror film directed by Ram Gopal Verma. It revolves around a young girl Gauri who starts getting shock with incidents of eerie Sleepwalking.
Cast Star
Mithun Chakraborty – Debu
Makrand Despande – Rao
Dalip Tahil – Commissioner
Ashish Vidyarthi – Baba
Flora Saini – Dosuza's wife
I KNOW YOU
I know you are the story of ghost who can never die. The tagline of the film itself explains that the ghost does not live in different world. They live in our world but they meet only to whom they want to meet.
It is the story of its own kind where suspense meets horrors. They are Good Friends since College days but these days they like to live in their own life and happily enjoying their lives and suddenly one message reaches to them and destroy all their happiness. Now that message is about their biggest crime that they admitted during college days. This suspense Starts and Drags them to the gates of death.
Cast Star
Riyana shukla – Anamika
Akhilesh Verma – Raman
Muzahid Khan – Suraj
Nikita Soni – Nikita
Robert – The Doll
This Story is based on real life events; family begins experiencing Supernatural Occurrences, when their young son acquires a vintage doll.
Cast Stars
Suzie Frances Garton – Jenny Otto
Flynn Allen – Gene Otto
Lee Bane – Paul Otto
Infernal
This is a story of happy young couple, they welcomes their first child shortly after getting married. Their Joy quickly turns to fear when the girl starts acting strangely and unexplained phenomena start happening around the house.
Cast stars
Alyssa Koemer – Imogene
Heather Adair – Sophia
Andy Ostroff – Nathan
Jose Rosete – Stan
Vinashkaal
This is a story of Nupur along with her fiance Jai and friends planned a bachelor party at her native house at village. But that house was possessed by a supernatural power who wants to destroy her family's heir. When the supernatural power interacts with Nupur, tantric came in between. Will that Soul be able to kill Nupur and take her revenge?
Cast Stars
Rakhi Sawant
Ajaz Khan
Nupur Mehta
Jai Akash
Rajesh Vivek
Haunted Hills
The film 'Haunted Hills' revolves around a Honeymoon Couple. The wife dies accidentally, and her soul remains in a painting that she leaves incomplete.
Cast Stars
Krishna Chaturvedi – Rahul
Diana Khan – Siya
Zuber k khan – rohit
Surendra Pal – Baba Bhism Dev
Mansi Gupta – Simran
Savdhan – Ek Adbhut Kahani
'Savdhan ek Adbhut kahaani' is a horror film. A group of boys and girls reaches Bandhavgadh on a picnic. They find a treasure and try to take it away but get killed by a spirit. Only one boy Survive. What will happen with a boy?
Cast Stars
Hemant Birje
Sanil Gaikwad
Ramesh Goyal
Ehsan Khan
Ritu Pandey
Ghost
Ghost movie is a story of Karan Khanna, a young politician, is accused of murdering his wife, Barkha. When his new lawyer, Simran decides to defend him, she comes across a spirit who might be involved.
Cast Stars
Sanaya Irani – Simran Singh
Vikram Bhett – Doctor Singh
Caroline Wilde – Rachel
Ananya Sengupta – Sonia
Raj Awasthi – Possessed Court Attendee
Number game
The film 'Number Game' is a haunted story. In film, there is one girl whose name is Emmy she comes to India from UK to organize a real life game that can allow the players to win millions. In this game players are 5 from five different states it includes three boys and two girls. When Emmy is in her Villa, She realizes that she is being watched by an unknown person. The game goes on well until something horrible changes the course of the game. One by One the players of the game end up to dead.
Cast Stars
Aishwarya Rajesh – Emmy
Nakul Chaudhary – Rohan
Sumit Sinha – Soumitro Mukherjee
Horror Story
This is a story of seven youngsters. They decide to spend a night in an abandoned haunted hotel and this decision changes their life in a way they didn't excepted.
Cast Stars
Karan Kundra – Neel
Nishant Malkani – Achint
Hasan Zaidi – Samrat
Ravish desai – Mangesh
Radhika Menon – Neena
Aparna Bajpai – Maggie
Nandini Vaid – Sonia
Sheetal Singh – Maya
Aapkey kamrey Mein koi Rehta Hai
This story is about four friends, trying to find a flat to live in. Their search for flat ends when they find a four – bedroom flat. They are not aware that the building is haunted. Watch this movie to find more suspense, what will happen with the boys?
Cast stars
Swara Bhaskar – Mausam
Sumit Vyas – Nikhil
Ashish Verma – Sanki
Amol Parashar – kavi
Navin Dasturia – Subbu