VPN apps keep your privacy secure when using android, iPhone, desktop, MacBook, and tablet.
We all are connected virtually almost 24X7. COVID 19 lockdown limits us to work and entertain from home. We almost adding more information on the internet than never before. Everyone wanted to protect confidential passwords, bank details, phone numbers, and addresses. Whenever you are using free internet at the airport or at Starbucks our privacy is on stake. As a result, someone with bad intentions can theft or breach your information very easily within a minute. How to protect it? Here is one answer top free VPN.
What is VPN?
VPN- Virtual Private Network provides an extra layer of protection to save your private data from hackers. VPN users at the home and office are increased rapidly in 2020 because they need to protect browsing history, credit card information, IP address, and other personal information. If you have a VPN into your device you are virtually connected to another server from any part of the world this made it impossible to breach your data or location for anyone.
Benefits
VPN gives you the freedom to browse unlimited data so that include restricted websites, unlimited torrent access, TV shows, and blocked websites, etc without exposing to any history to the third party. Netflix has many shows that are available to the US region only. Connect via US region VPN server you are able to access and enjoy that all shows that aren't available in your region.
Drawback
Is free VPN works for your device? which one do you need to choose? There are a few free VPN actually free and gives you all-round protection. However free VPN is not actually free they are showing anonymous ads, making a profit by compromising our confidential information to a third party, and making profits.
Free VPN vs Premium VPN
We used many VPN on our devices but choose only a top 5 free VPN for you. A trial version of free VPNs allows daily or monthly data limitations that include advertising, limited speed, or period of unrestricted data. However, you will get paid version of VPN in few bucks which will protect your personal information from hackers, snoopers, and ISPs, access to restricted websites, apps, and anonymously browsing of data without showing your IP address.
Top 5 VPNs have a free trial features with a money-back guarantee means you can cancel subscription anytime and get your money back. Here's the most used top 5 VPN of 2020 for your android, iOS, Windows, MacBook, and tablet, etc.
Hotspot Shield free VPN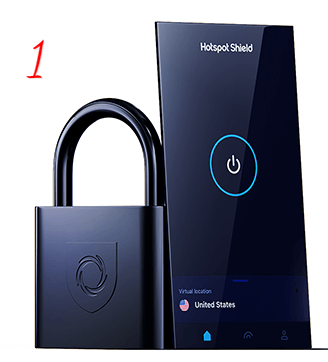 You can connect up to 5 devices with a single account. Hotspot Shield provides military-grade encryption means VPN will not save any kind of your data into the server.Hotspot shield have 650,000,000 + downloads.
Features:
Military-grade encryption means VPN will not save any of your activity records.
More than 3,200 servers in 80+ countries.
A patented hydra VPN protocol an unlimited bandwidth fastest and secured on the market.
Support Android, iSO, Windows, etc.
24/7 live customer care support.
Users can unsubscribe services any time and assured 45 days money-back guarantee.
Premium Plan $ 12.99 / month
Tunnel Bear free VPN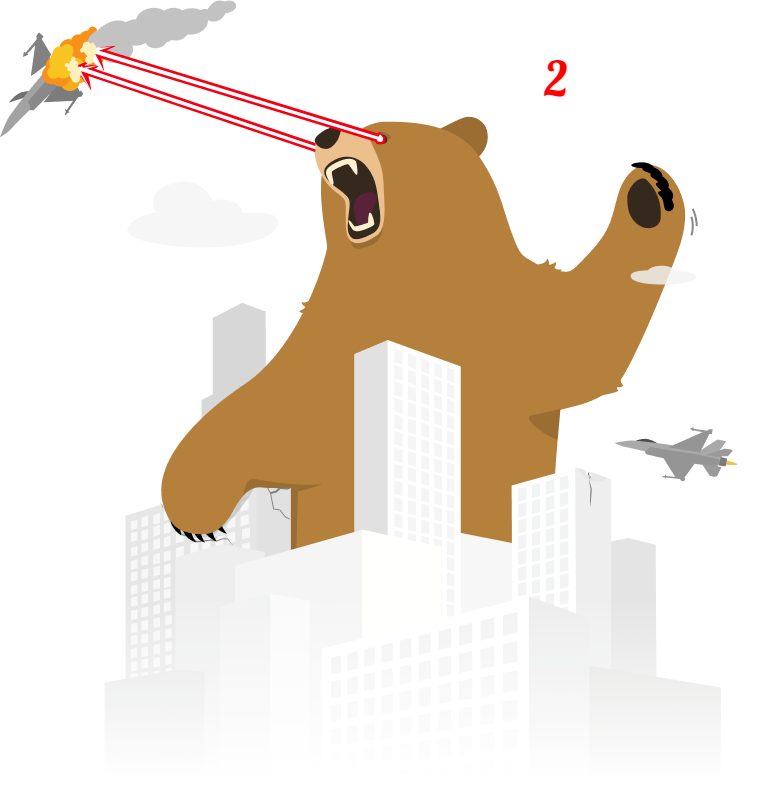 Free VPN is available for testing and limited usage of up to 500MB. Students will get a 70% discount on two years of subscription.
Feature:
In case of any disruption, the vigilant mode will block all unsecured traffic until VPN safely connected.
TunnelBear stays connected with windows startup and reconnect automatically on restart.
VPN will not log any user detail into the server.
Closest tunnel for your privacy.
Lightning-fast speed.
Users can access 23+ countries' data.
Add up to 5 devices from a single subscription.
Strong 256-bit encryption so that your data is less detectable to government, businesses, and ISPs.
Users can download RememBear the easiest way to save, secure and autofill passwords.
premium plan: $3.00 / month
Avira Phantom free VPN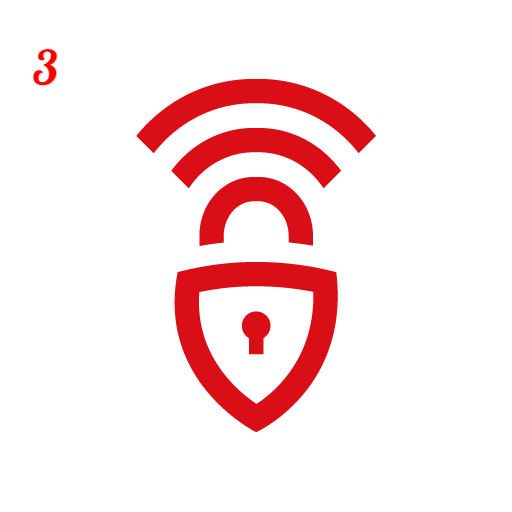 A truly free VPN and antivirus for all-round protection, made in Germany, and downloaded by millions. User can access all sites and services with complete privacy and end to end encryption security.
Features:
No limit on simultaneous device connections.
Gets around Netflix blocks for the UK and Germany.
500MB/ month of free data usage. VPN does not require registration.
Connect unlimited devices.
Phone, email, and live chat support.
Avira Phantom VPN makes its connection using the industry-standard open VPN and AES-256 encryption which makes a VPN connection to the server easy and fast.
A kill switch a DNS leak protection to reduce the chance of a data leak if the VPN connection drops.
Users can also unblock Netflix, BBC iplayer, and US youtube content by connecting to the Panthom VPN US server.
Premium plan: $ 6.99 / month
Proton free VPN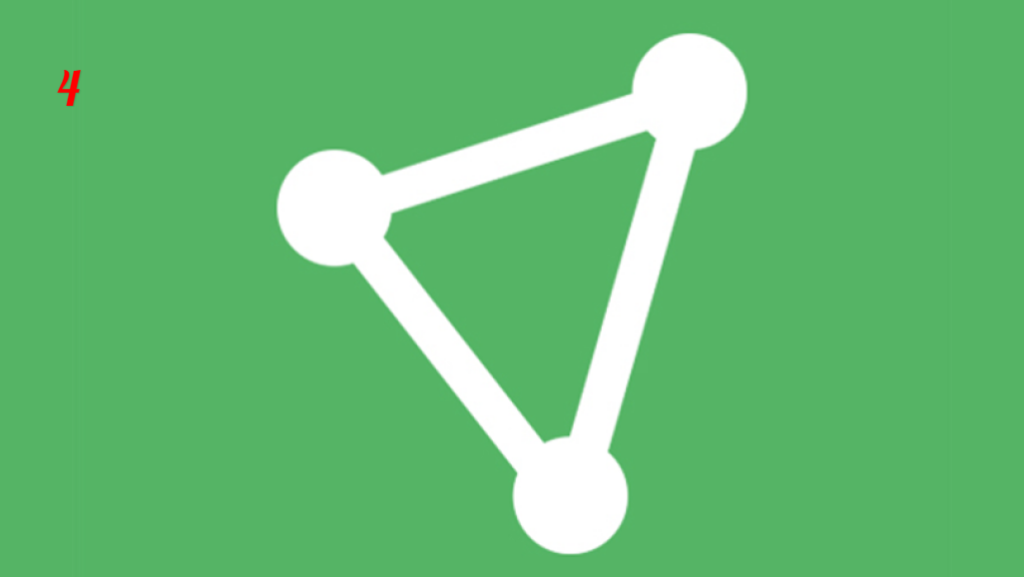 Proton VPN is made in Switzerland so obviously it has world-class swiss protection for your data.
Feature:
Connect up to 10 devices.
A 947 Gbps capacity high-speed VPN, 809 servers available in 50 countries.
Strict no-logs policy.
30-day money-back guarantee.
A secure core architecture gives a unique ability to defend against network-based attacks means before exit network your traffic moves between different servers make it hard to track your IP address.
Network traffic is strongly encrypted with AES-256, key exchange is done with 4096-bit RSA and HMAC with SHA384is used for message authentication.
World-class physical protection of critical infrastructure in Switzerland is located in a former Swiss army fallout shelter 1000 meters below the surface.
Tor over VPN route all your traffic through the blocked network and also access dark web sites.
A quick country selector option is available and easy to use the app.
Premium plan: Euro 10 / month
Nord free VPN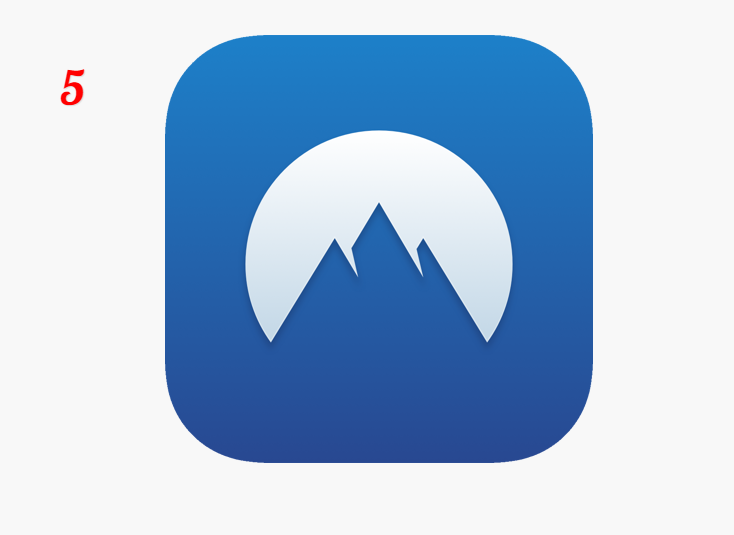 One of the fastest VPN with more than 5000+ servers in 59 countries. Wide range of locations and more chances to find one that is nearby.
Feature:
Connect up to 6 devices from one account.
A military-grade encryption next-generation cybersecurity.
Strict no-logs policy.
Easy to use the app.
Ultra-fast connections so no need to wait for connection.
Access as many as worldwide streaming websites.
P2P server makes it easy to share large files.
30-day money-back guarantee.
Premium plan: $ 11.95 / month
It is hard to find free, secure, and fast VPN online. You can choose from the top 5 free VPN services by subscribing to monthly service and take trial a safe and secure option for your privacy. If you are not satisfied then you can unsubscribe to these VPN apps anytime during the trial period and get a 100% cash refund into your account.