Google has redesigned its email service after 5 years and added many new useful features. The company has made a new look like a Microsoft Outlook which includes features like email storage databases and messaging sinks in devices. In these new design users will find confidential Mail, offline uses and auto delete. According to Google, to use this feature the notification email will be send to users. To experience it you need to go setting section and click on 'Try the new Gmail' option. It seems Google worked on Ten Important Announcements from Google I/O 2016.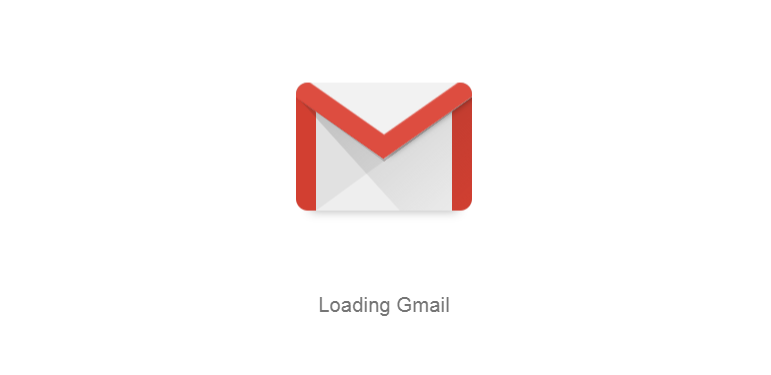 New features added in Gmail
Confidential mode: Sender will be able to send any sensible email to an expiry date through this mode so that E-mails can be retracted in a way that does not leak any kind of information. However, Google don't send sensitive content directly but sends content link which can be opened by Gmail receiver. It has been said that this feature can be sent an OTP to the phone and also allow to pull back the sender e-mail. However this feature is not yet active.
Nudge: Gmail has introduced a new feature "Nudge". Using this feature user will be able to appear those email together which are left without replay. The message will also appear with tag line "A week ago the mail was mailed, please reply?" The message will be in yellow color to draw your attention. However it will be only that email which has been received in the primary inbox.
Security Risk Warnings: Artificial intelligence based Gmail's new algorithm will recognize the suspicious email and give warning to user by Showing 'This message seems dangerous'.
Mail Snoozed: You receive so many emails in your inbox that you have to get agitated. You will be able to snooze for non-deleted mails that are irrelevant for a certain number of times. Suppose you want to see any mail after two days, you will be able to snooze it for two days.
Push notification will have reduced: Google says that Gmail will have reduced up to 97 percent push notification for user because now Gmail will send only important email notification.
Offline Use: The user can access the offline email for up to 90 days. You will get a Gmail user interface even if there is no internet connectivity which is available online. This means that if you do not have internet access you will be able to work on a Gmail interface and edit your mail easily which will be sinking. And when your device will connect with internet then offline mode will automatically update your emails.
Tools and Visual Update: A new panel appears on the right side in new design. Gmail has tools like Calendar, Google Keep and Google Task Which will be appearing from new panel. Using this tool you can organize meetings and tasks for day.
If you don't like and want to change design. You can switch to old design anytime. You just need to go setting and click on 'Go back to classic Gmail'.